City Tour  
Our city tour will take to Rio's best attractions which include the Christ Redeemer Statue to see the best panoramic views, Lapa Seleron artistic stairs,Sambadrome, Maracana soccer stadium and Sugar Loaf Mountain.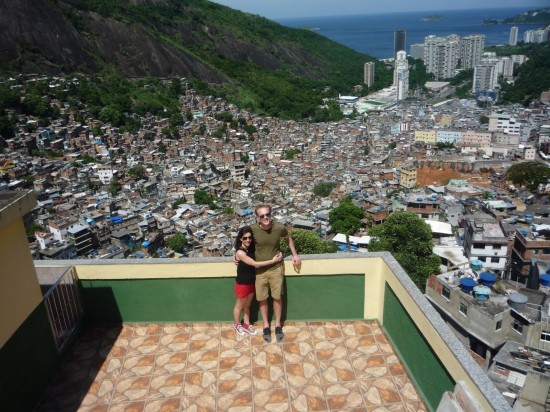 Favela Tour
Favelas are the poor neighbourhoods (slums) built on the the mountains of Rio de Janeiro. Our tour takes you to Rocinha, the biggest favela in South America to see the local culture of authentic capoeira ,soccer and samba and to see the incredible views of Rio from high up in the mointains!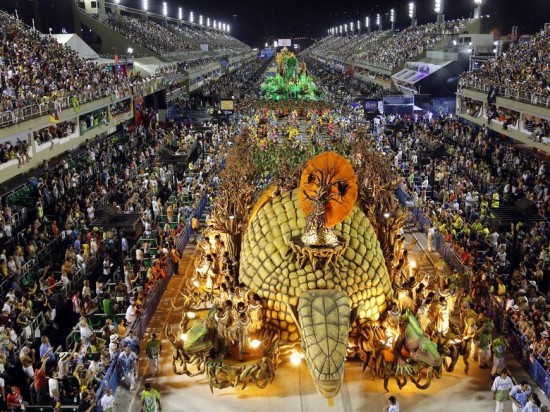 Sambodromo
 The famous sambadrome stadium, where the samba schools competition hold the main carnival event every year. It is a great experience to feel the energy of the samba schools and see  the costumes, feathers, and drumming. The Sambadrome consists of a 700 m stretch and has a capacity of 90,000.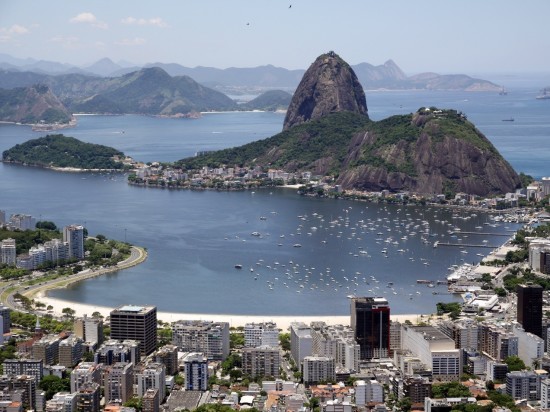 Sugar loaf
Known for the most incredible views of Rio, especially during sunset. The mountain is a 396m peninsula that rises out of the Atlantic Ocean. Rising 396 meters above the harbor, its name is said to refer to its resemblance to the traditional shape of concentrated refined loaf sugar.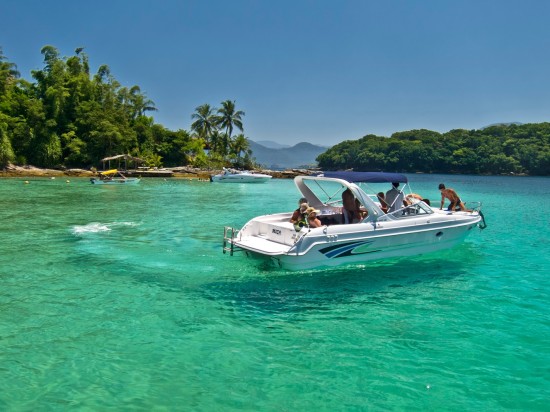 Ilha Grande
The most beautiful island just 2.5 hours from Rio with more than 100 beaches that stretch over 193 km2 . It is noted for its scenic beauty, unspoilt tropical beaches, luxuriant vegetation and rugged landscape.Enjoy its ecotourism with more than 150 km of hiking trails, yacht trips, surfing,snorkeling and diving.
Buzios
 Known as the mini Ibiza ,Buzios,just 3 hours from Rio, offers the most incredible beaches,luxury mansions ,buggies,surfing and nightlife! Definately the most prestigious beach town in the area!
Maracana
 The most famous soccer stadium in the world that help the last fifa world cup finals in 2014! We will take you to the games to feel the energy of the passionate Brazilian fans in the country known as the country of football.
Beaches Tour
Our professional surfing instructors will take you to the most beautiful beaches in Rio for an incredible surfing trip. The trip is for beginner surfers who want to learn and also for the pros.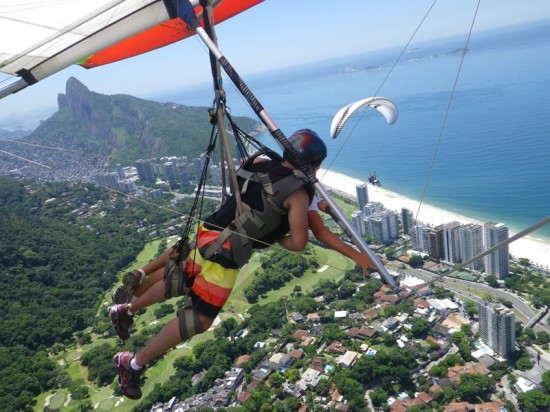 Paragliding 
A great 12 minute adrenaline experience to fly through the sky and see the beautiful views of Rio`s mountains, beaches, lakes and nature.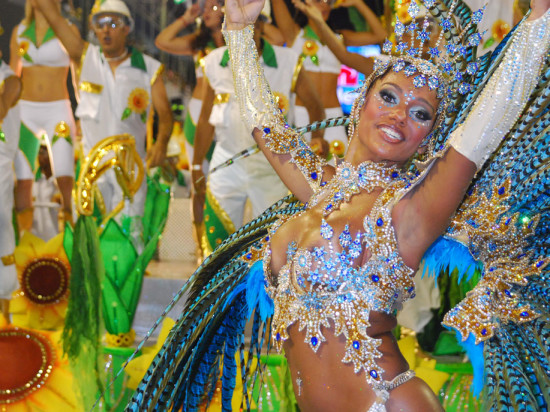 Samba School
 Our tour takes you to the best samba school parties in Rio to dance with locals and enjoy a magical night of great Brazilian energy and samba music!
Night Life
We will take you to the best parties in Rio including the biggest club in South America! Rio has parties on every night of the week and you will enjoy it VIP style!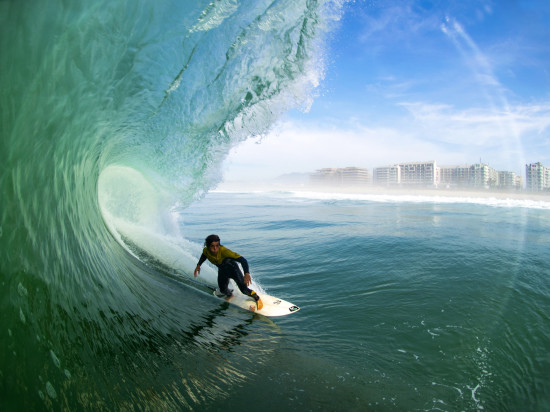 Surf Trips 
We will take you to the best exotic virgin surf beaches in Rio such as Prainha,Macumba and Barra!